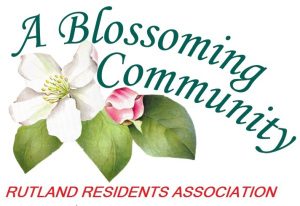 Dear RRA members and non members
The year 2020 will be forever known as the year of the global COVID pandemic which has brought fatalities and economic devastation to all segments of our global community.  Thankfully,  the news of vaccines with purported high rates of efficacy  are expected to be delivered to Canadians by the first quarter of 2021.  This is certainly the best news that we have had in a long while.
Although the year has been extremely trying, there have been examples of people thinking beyond just themselves and have demonstrated complete selflessness in helping others.   We only have to look at our heroic segment of society known as first responders  and front line health care workers who have constantly put themselves at risk to ensure that people in medical distress are given the care that they need.  These people inspire the rest of us to try to do more to also be of service during these very troubling times.
As for our Association, we are looking optimistically to 2021 and will continue to dedicate ourselves to working as both a sounding board and an advocate for our Rutland Community.  As a long time resident of Rutland, I am very proud of the community and that we as Rutlanders are second to no one.
Best wishes to all for Christmas and for the New Year
Peter Pagliocchini   President: Rutland Residents Association